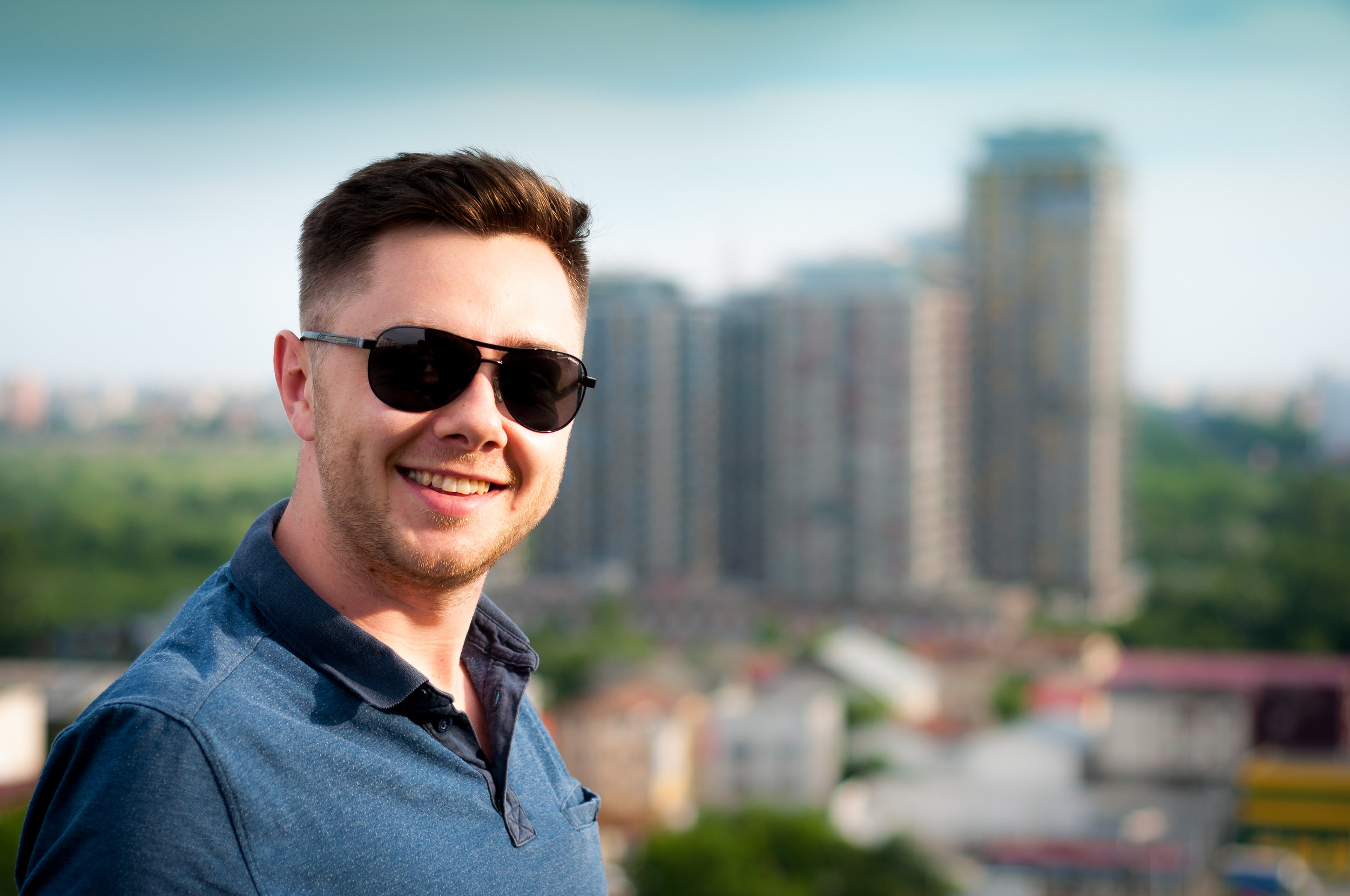 Looking for a business broker?
Here is how to choose the right business broker to help you buy a new business in 2019
An often overlooked option to help begin the journey towards buying your own business is to simply reach out to a business broker for guidance before you begin your search. If you can identify a quality business broker, which isn't easy, this can be a way to help jumpstart your search and increase the chances of finding a successful acquisition. Brokers typically represent multiple deals within their category of expertise simultaneously, and if you're able to establish a relationship with a productive broker you gain access to a continuous stream of deal-flow. The trick is to identify that unicorn broker.. The one who's knowledgeable, productive, and won't waste your time pitching you subpar, low probability deals for sale.
Speak directly with recent references.
Don't even bother with a business broker if you can't verify if they've historically done well by their clients on both the "buy" and "sell" sides of the transaction. Ask to speak with owners of businesses the professional recently helped buy or sell, and check for relevant reviews online. If you're researching the professional's profile online on his or her company site, LinkedIn, or Biznexus definitely prioritize DEAL experience over education, listed skills, or any other potentially biased information manufactured by the professional him or herself.
Make sure the professional keeps working for you.
Set communication expectations from the outset. A business broker is typically working with multiple buyers and sellers of businesses at one time, and communication can slip through the cracks. Set up a recurring weekly, or monthly meeting with the broker to review his or her listed deals. Even better, as you develop your relationship with the broker over the course of regular calls you position yourself in the front of the line to hear about the deals the broker may be working on, but hasn't officially listed… Getting first crack at an unlisted deal is a great way to get a head-start on developing a relationship with the seller, and to potentially avoid a bidding war with competing buyers if you can negotiate terms before the competition gets wind.
Buying a business can be a very long, tough process, and having the right business broker there to help feed you potential deals, offer guidance and insight into market conditions can be a great help. Do your homework before your choose any professional to help you with the process, and make sure you're clear on expectations and compensation from the outset. Standard shameless plug: We recommend you check the BizNexus directory before making contact with a potential business broker for any helpful reviews, ratings or content that could provide guidance.
A few useful links if you'd like to dig deeper on the topic:
How to Find a Business Broker. -Entrepreneur
Share