BizNexus Inbound Marketing & Lead Generation
drop notes & cold-calling?
Good luck with that……
👉 Businesses that use marketing automation to nurture prospects experience a 451% increase in qualified leads. The Annuitas Group
👉 Social media has a 100% higher lead-to-close rate than outbound marketing. HubSpot
👉 Companies that excel at lead nurturing generate 50% more sales ready leads at 33% lower cost. Forrester Research
BizNexus Social Selling and Inbound Marketing Solutions
Get Found Online
business owners - business brokers - service professionals
Search Engine Optimization
BizNexus specializes in search engine optimization for business owners, business brokers & related M&A service professionals. With close to 20 years in the industry we know the intimacies of the space.
✔️Improve SEO on website and increase qualified, valuable traffic to your website
✔️ Improve search rankings for targeted geographic areas and industry specializations
✔️ Dominate search results within your geographic territory and out-rank your competition
✔️ Keyword identification & implementation
✔️ Generate more targeted, qualified leads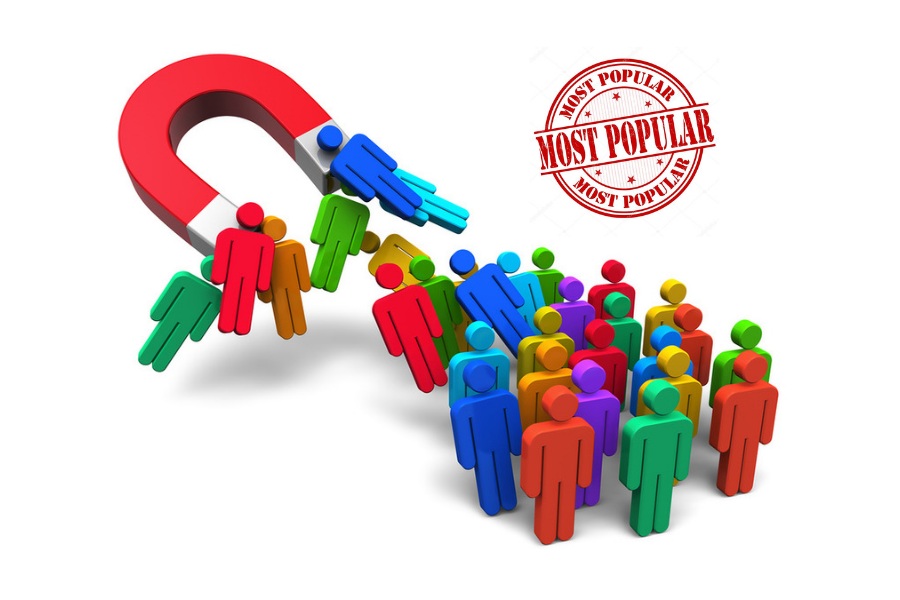 Forget the drop notes and cold calls and start using your phone to answer calls from motivated prospects. Our social selling program is refined, targeted, automated & extremely effective.
✔️ Social profile audit & optimization
✔️ Prospect targeting using proprietary metrics refined over time to ensure accurate messaging
✔️ Create, implement & optimize messaging & engagement campaign
✔️ Meeting scheduling for motivated prospects
✔️ Ongoing nurturing with automated social posting, content & retargeting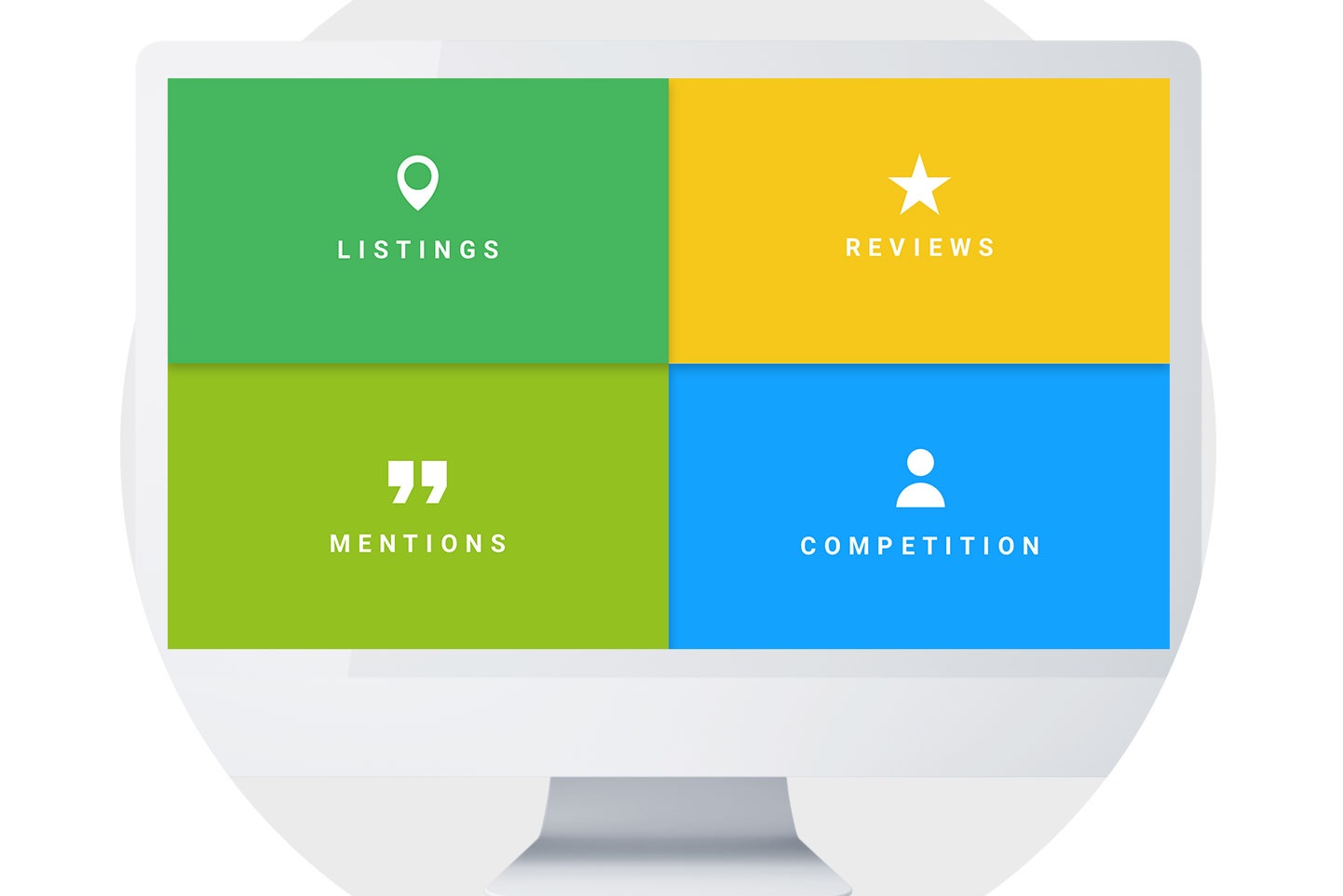 A La Carte Digital Marketing
Discover our one-stop-shop software app & services solutions to help you get found online. Everything you need in one simple, convenient online portal with your own login and performance analytics.
✔️ Marketing automation
✔️ Social Media Monitoring Software
✔️ Listing promotion & distribution
✔️ Social media analytics and scheduling
✔️ Digital advertising, reporting and analysis
✔️ Micro website creation
✔️ Blog post creation & distribution
✔️ Facebook ads & retargeting