Selling a business after years of hard-earned growth is typically the biggest financial decision an entrepreneur will make in their lifetime, and deciding which professionals to work with through this complicated process directly impacts this experience and outcome.
We believe that in today's internet-driven world, entrepreneurs should be able to make this decision based on data, online reviews and verifiable historical performance.
Why use BizNexus to sell your business? It's 2019, and making a decision about which intermediary manages this responsibility should be based on more than just cocktail party referrals or word-of-mouth recommendation.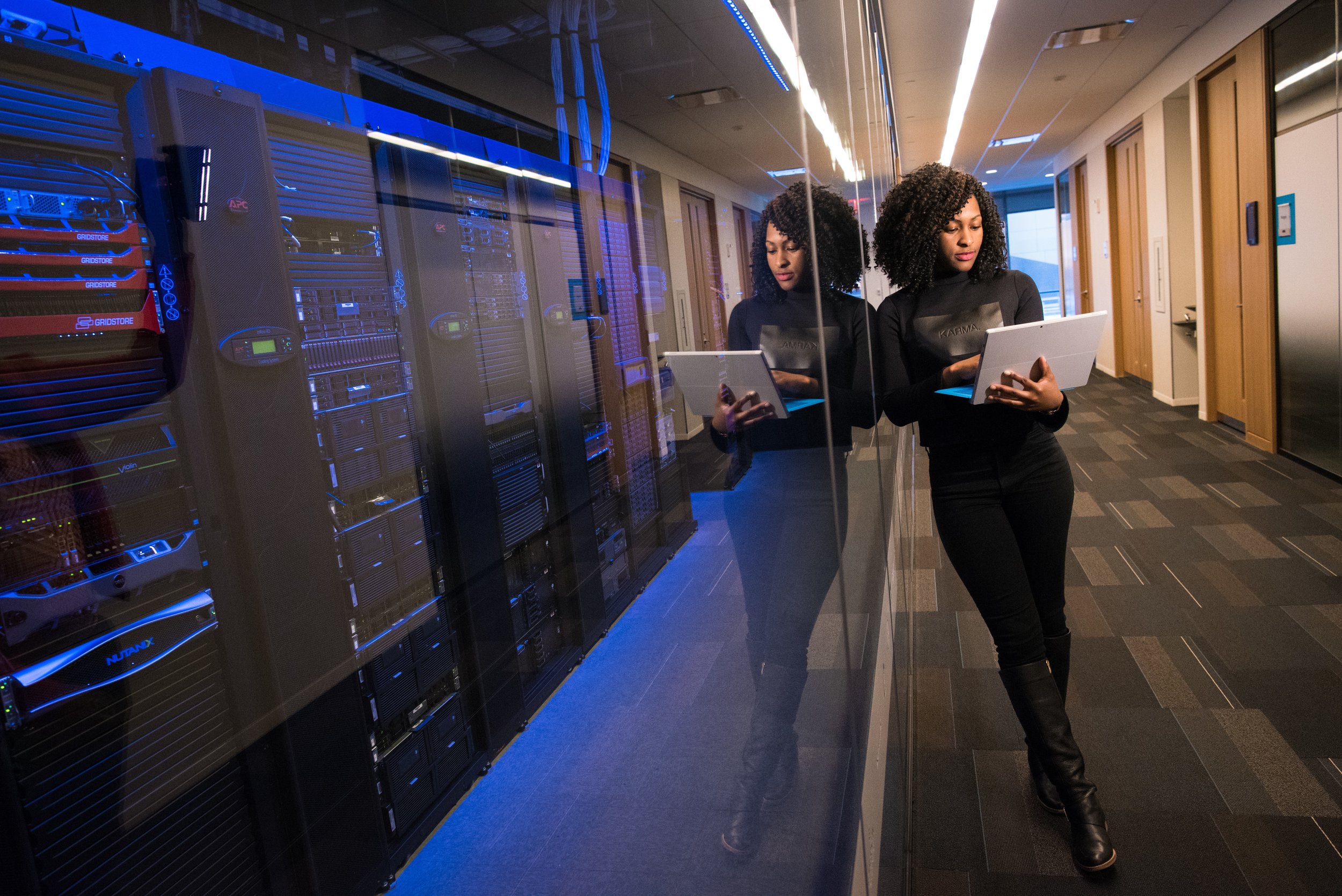 A Foundation Built on Data
BizNexus is the only platform leveraging data science to help entrepreneurs and intermediaries efficiently connect. The platform refines the search process, eliminates wasted time and effort, and most importantly reduces the risk of entering into an unproductive working relationship.
By facilitating the process of connecting with the best intermediary for you based on experience, historical performance and data, BizNexus increases the probability of a successful, speedy transaction taking place.