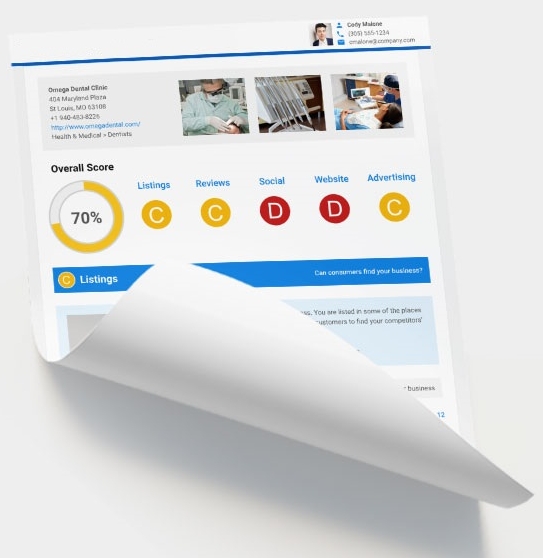 request your free digital marketing snapshot today
Not sure where to begin your digital marketing efforts?
The BizNexus digital marketing snapshot report can help.
We rank your real-time, current business performance in Online Directory Listings, Reviews, Social Media, Website Optimization and Advertising categories and and compare all of that to competitor benchmarks in your industry.
The snapshot and consultation are free. We give you the road-map, what you choose to do with it is entirely up to you.
1) enter your information below
2) let our bots crawl the internet on your behalf
3) receive your free snapshot report via email within 48 hours
The Digital Marketing & Lead Generation Marketplace
We analyze your Snapshot Report and take a needs-based approach to your free consultation.
Not Sure Where To Start?
Let us audit your current online performance so we can
have a conversation about the solutions you actually need…